Friends of Nugget is our compilation of local rescue organizations that we have partnered with. It is an essential goal of Chicken Nugget and Gang to rely not only our own resources to help animals, but to work to help the other rescues and sanctuaries in our area.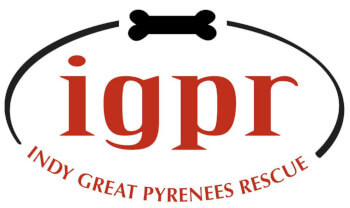 Indy Great Pyrenees Rescue works tirelessly to help the Great Pyrenees of Indiana, and often surrounding states, safe and homed. Great Pyrenees are a breed that often end up dumped or abandoned by those who weren't prepared to own this beautiful type of dog. IGPR and Chicken Nugget and Gang have traveled to pick up dogs from owners, rescue them when they have been abandoned, and held events together to place them in loving homes.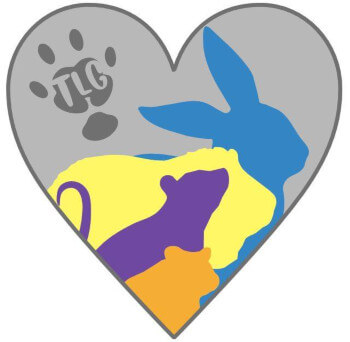 These Little Guineas is a local rescue dedicated to keeping small animals safe and homed. Many shelters don't accept small animals like guinea pigs or rabbits, causing neglectful owners to simply dump them when they realize they're not up to the task of small animal care. These Little Guineas has worked with us on a number of rescues, taking small animals when we cannot and vice versa.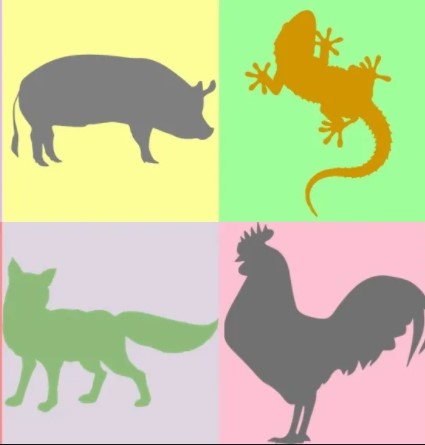 A Critter's Chance is a rescue organization specializing in exotic/farm animal rescue. Nugget and Gang has worked with Critter's Chance to rehome many bunnies and other small animals

A local shelter dedicated to Johnson County, Indiana we have had great success working together to re-home animals across Indiana and beyond.
Sponsors of Nugget
Through hosting events, sharing information, and just being there for one another when something comes up, Sponsors of Nugget are our partners in community service and we are forever grateful.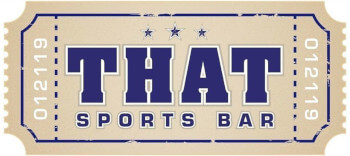 A local eatery with high quality meals, drink specials, and a variety of events. The perfect place to watch a game, hit karaoke on Saturday nights, or enjoy fresh breakfast with a mimosa. THAT Sports Bar has hosted, attended, and supported a number of Chicken Nugget and Gang events.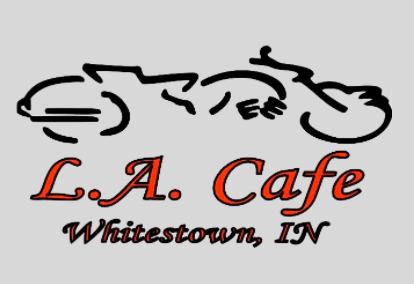 LA Cafe offers world-class food and an inviting atmosphere to lucky patrons across Whitestown and surrounding areas. This high-end eatery has offered an incredible amount of support to Chicken Nugget and Gang, through the hosting of events, donations, and partnerships.