Friends of Nugget is our compilation of local rescue organizations that we have partnered with. It is an essential goal of Chicken Nugget and Gang to rely not only our own resources to help animals, but to work to help the other rescues and sanctuaries in our area. Below is a list of those rescues, as well as a list of businesses we have worked with in some capacity.
Fellow Rescuers
Businesses
The Groovy Ginger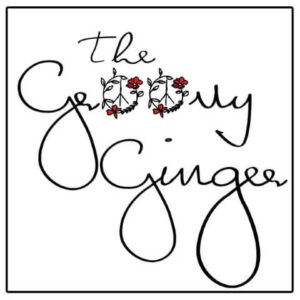 Products that are Unique. Funny. Upcycled. Recycled. Repurposed. Sustainable. Eco-Friendly. Social Good. Beautiful. Hand Made. Woman Owned, and more. Plus, a portion of every sale will be donated to a worthy cause!
Tipsy Truck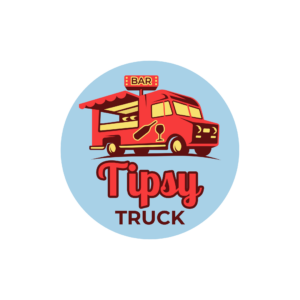 Sarah, the owner of Tipsy truck, constantly lends a hand in any way that she can to help promote our rescue.
WiseWood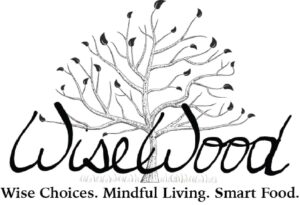 This awesome local family owned farm always invites Chicken Nugget and Gang to their events, donates veggies, shares events and news and always helps promote us in any way that they can.
Michele's Boutique & Gifts

Michele's Boutique & Gifts (Brownsburg) and Michele's on Main (Zionsville) are owned by Michele Isenhower. Michele and Keir's friendship started as neighbors and quickly grew to friends as they shared their love of animals. Michele donates and supports Chicken Nugget & Gang often. Shop her local boutiques for great gift and apparel items. You can also check her boutiques out on Facebook, Instagram, TikTok or at
www.michelesboutiquegifts.com
.
AquaPro Solutions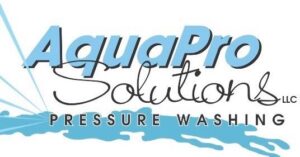 This local pressure washing business helps us with deep cleaning every quarter. Richard Townsend, the owner, volunteers his time and equipment to scrub the concrete floors and pressure wash everything in the barn, keeping us squeaky clean.
THAT Sports Bar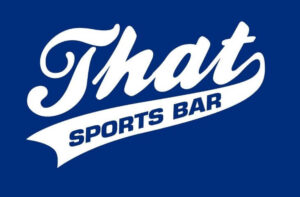 A local eatery with high quality meals, drink specials, and a variety of events. The perfect place to watch a game, hit karaoke on Saturday nights, or enjoy fresh breakfast with a mimosa.
THAT Sports Bar
has hosted, attended, and supported a number of Chicken Nugget and Gang events.
L.A. Cafe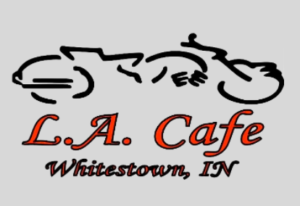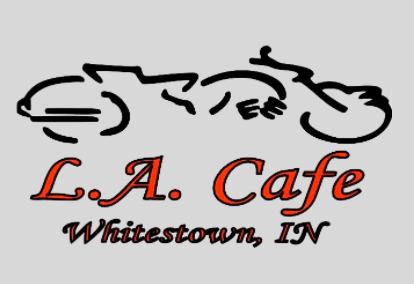 LA Cafe
offers world-class food and an inviting atmosphere to lucky patrons across Whitestown and surrounding areas. This high-end eatery has offered an incredible amount of support to Chicken Nugget and Gang, through the hosting of events, donations, and partnerships.