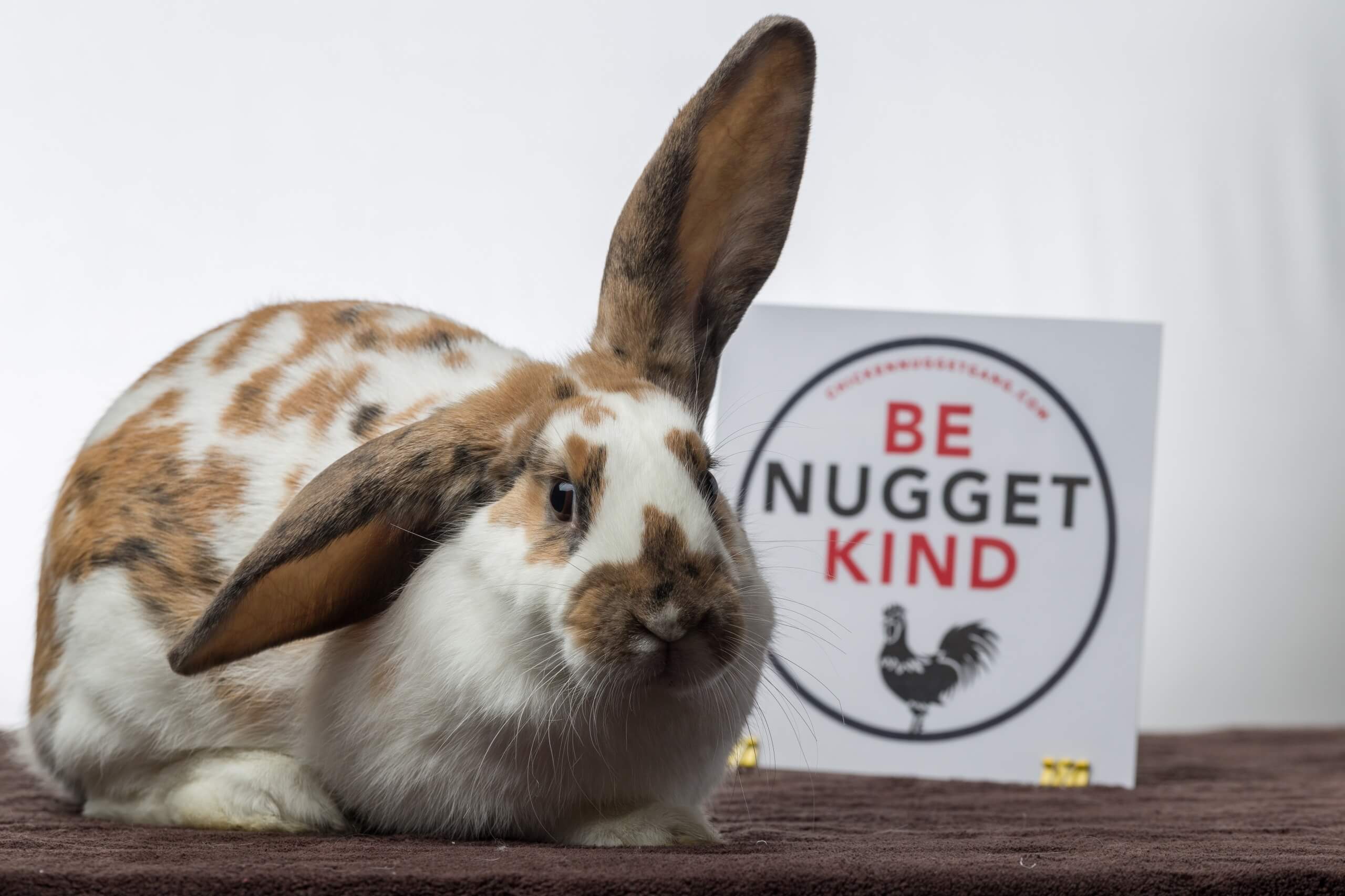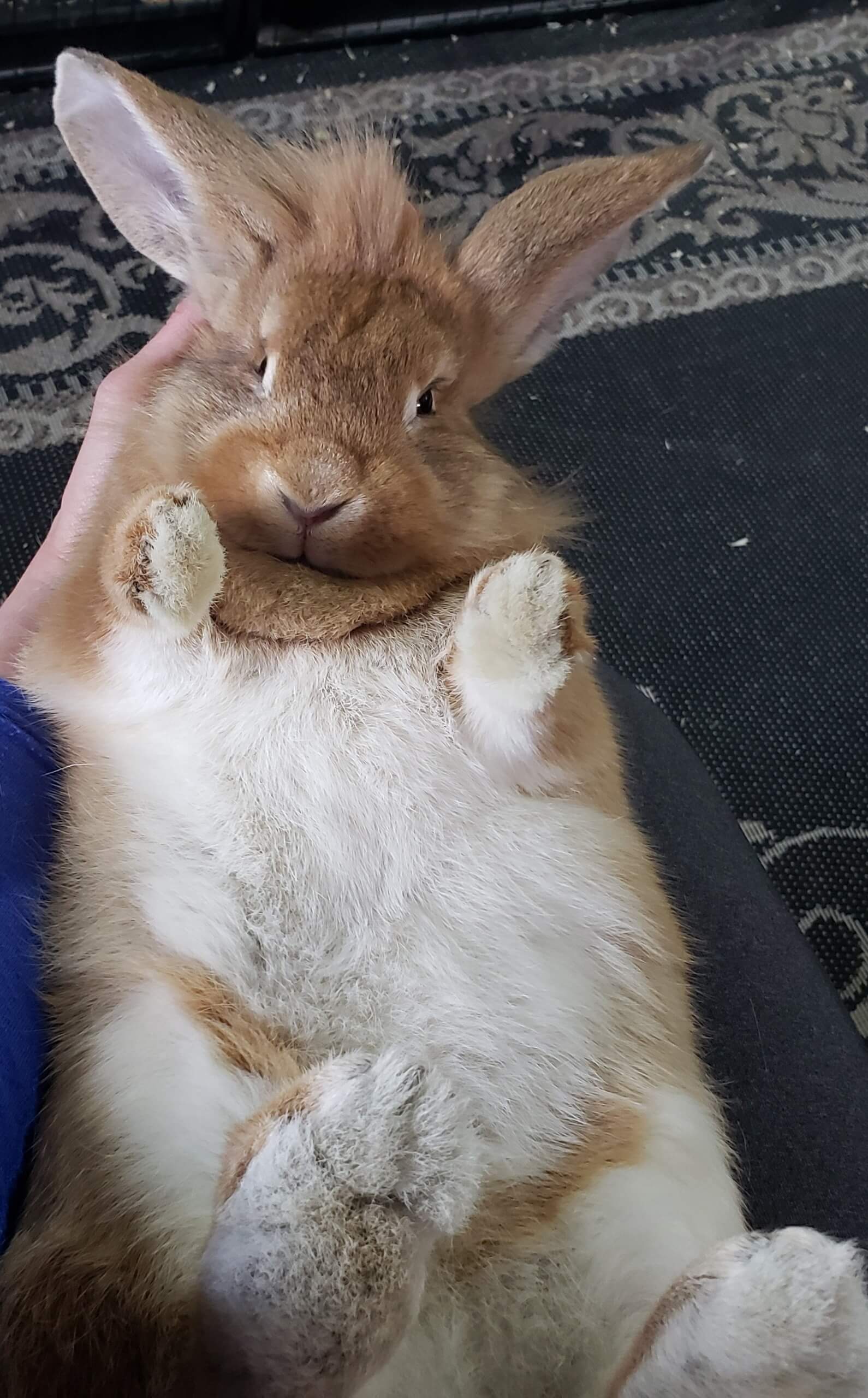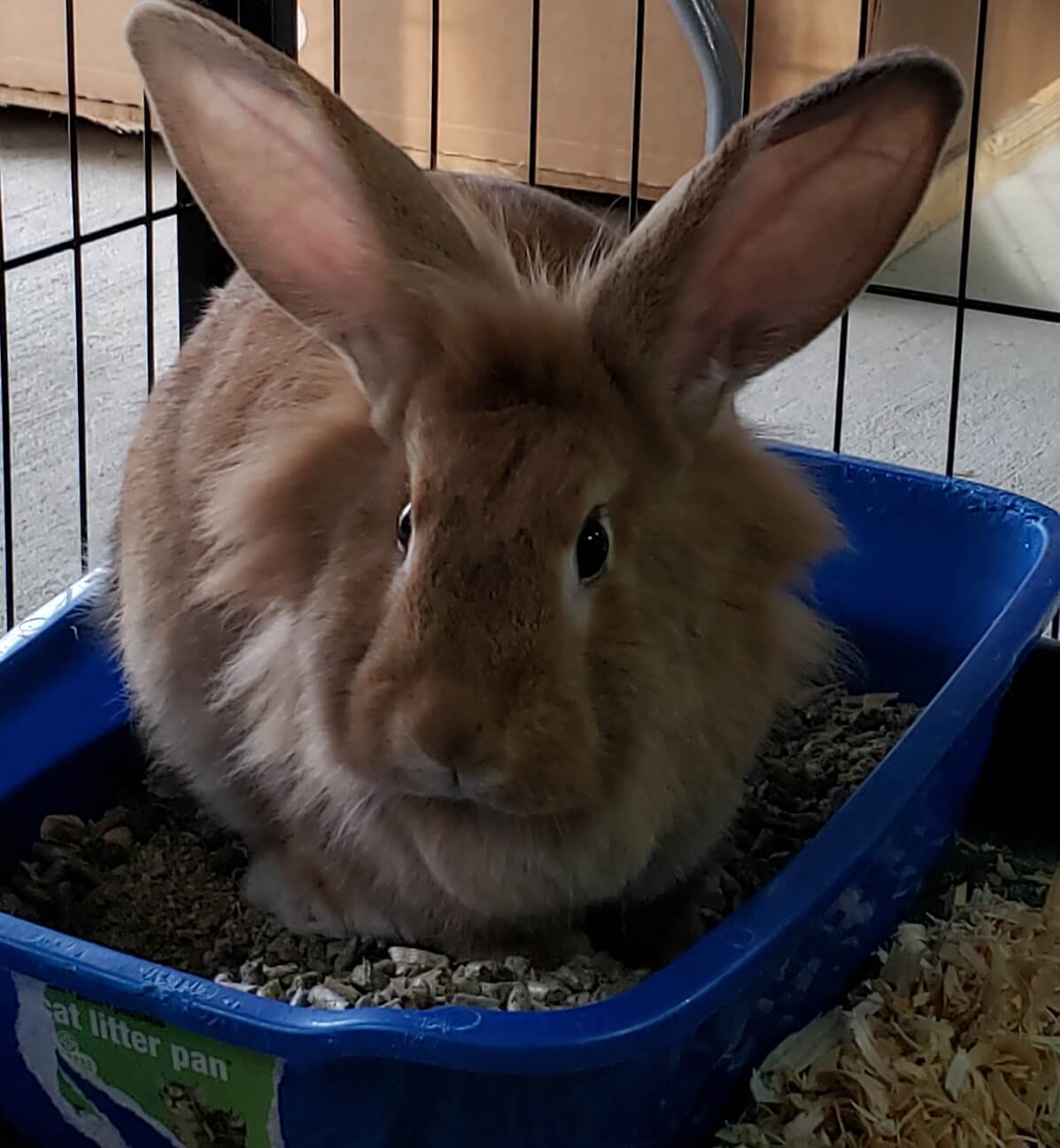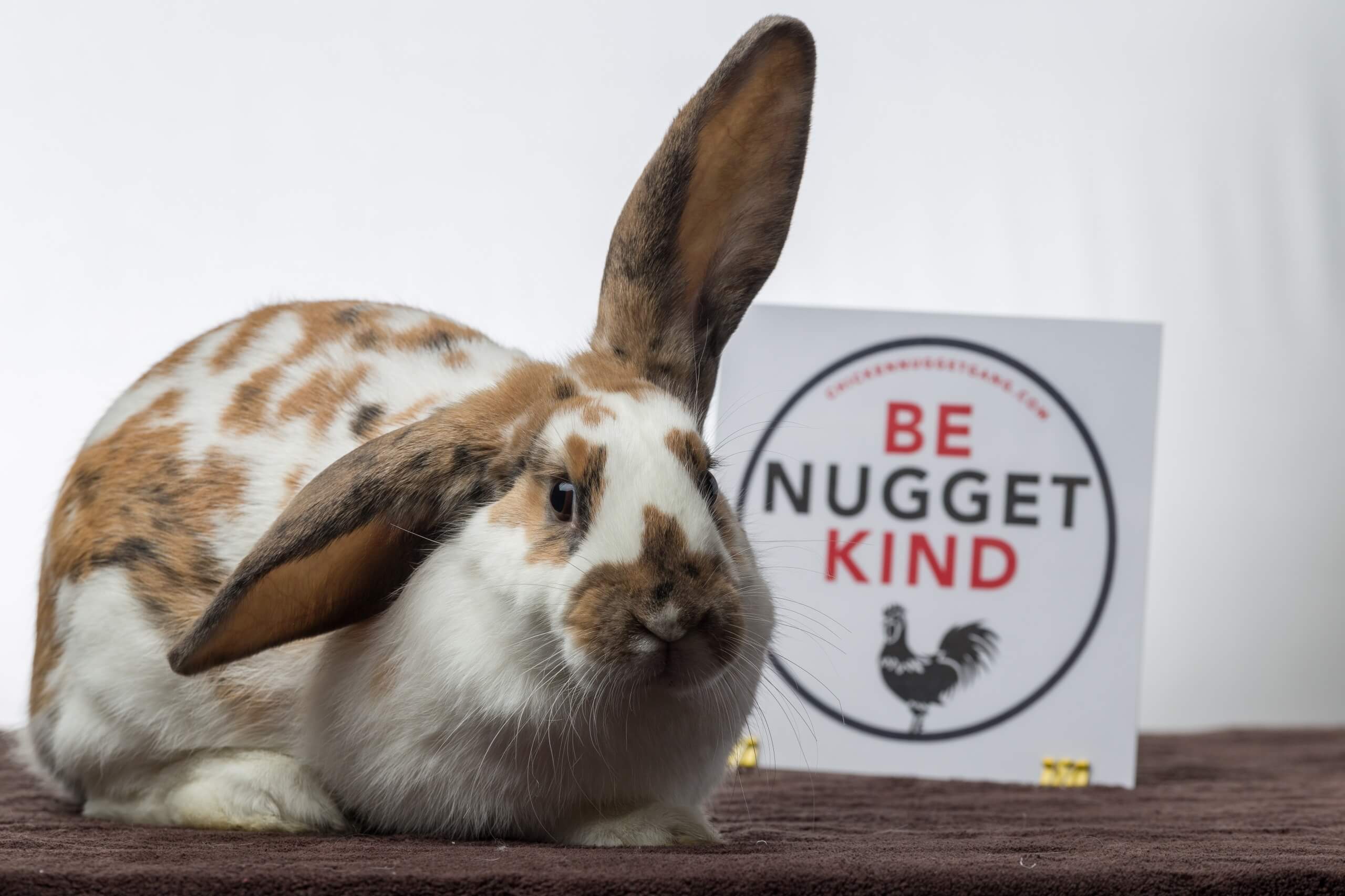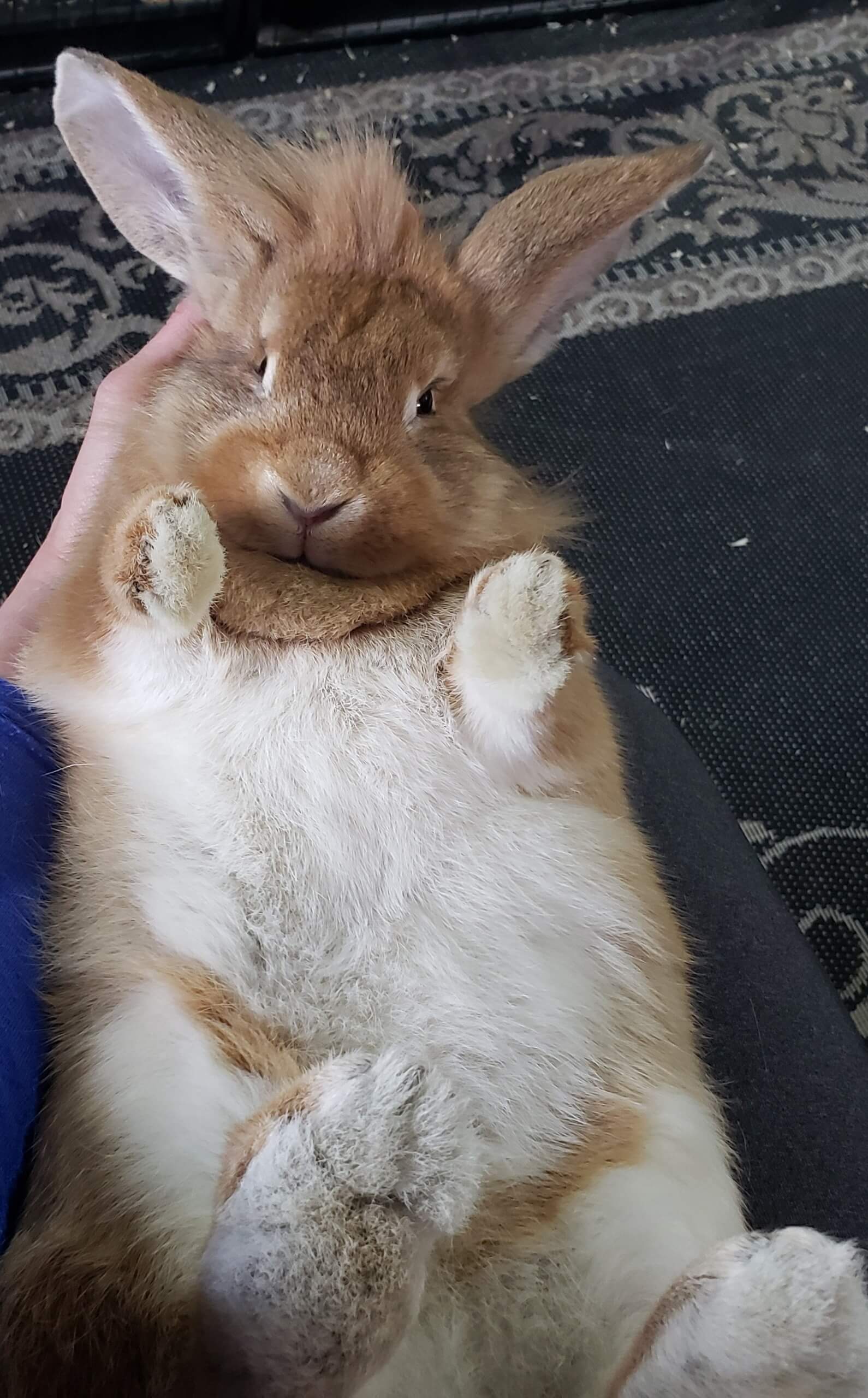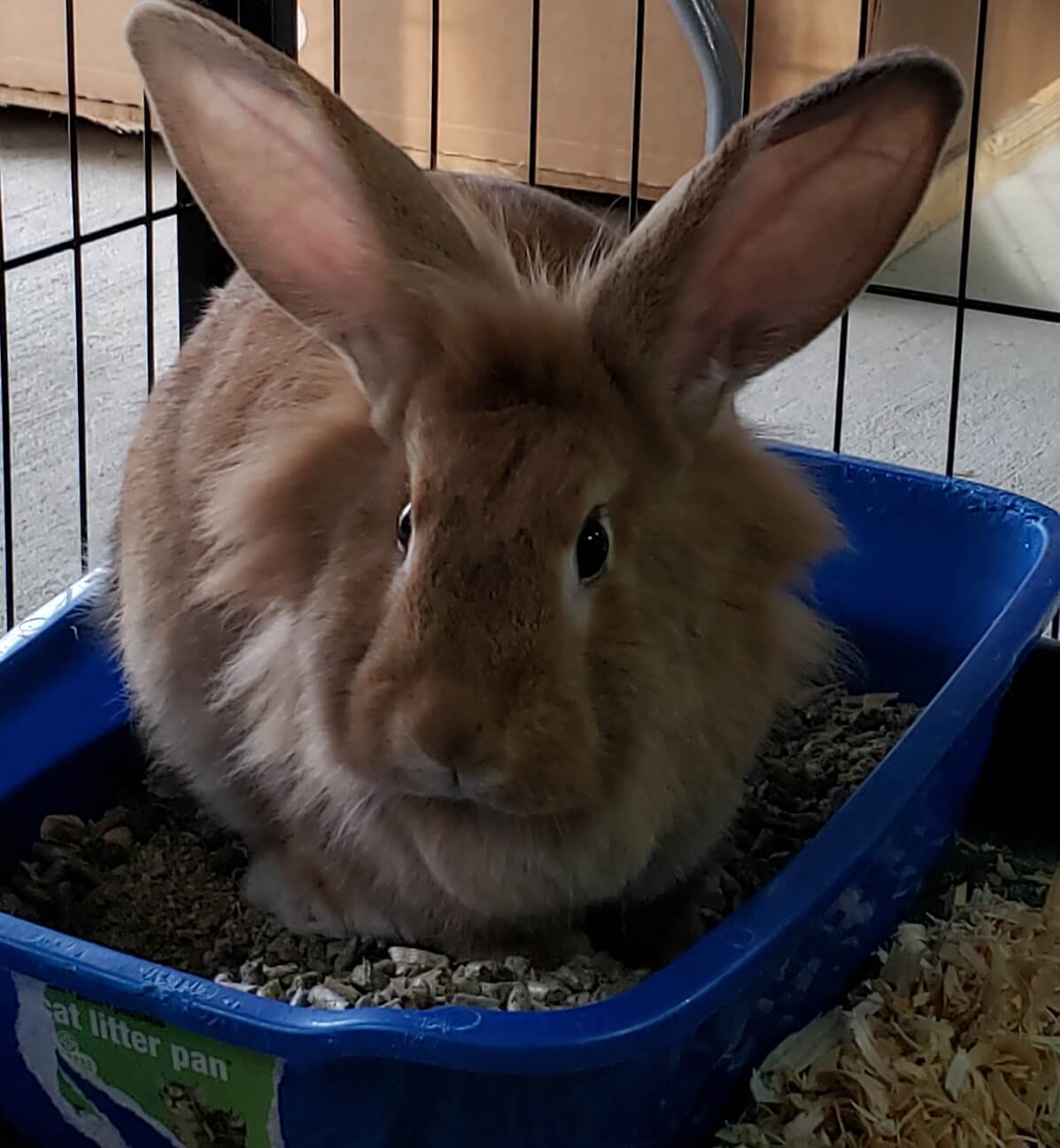 Young Bonded Female Pair
Updated:
Status: Available
Type: Bunny
Gender: Female
Age: 6
Month(s)
Description
These sweet girls were a part of a group of bunnies that were dumped by a breeder. We had them fixed up and nurtured them through recovery from mites and fleas. They are a bonded pair, so we would prefer to adopt them out together.
If you're interested at all in helping this animal, please contact us. We appreciate it, and most of all, they appreciate it too!
Thank you for your time and consideration!