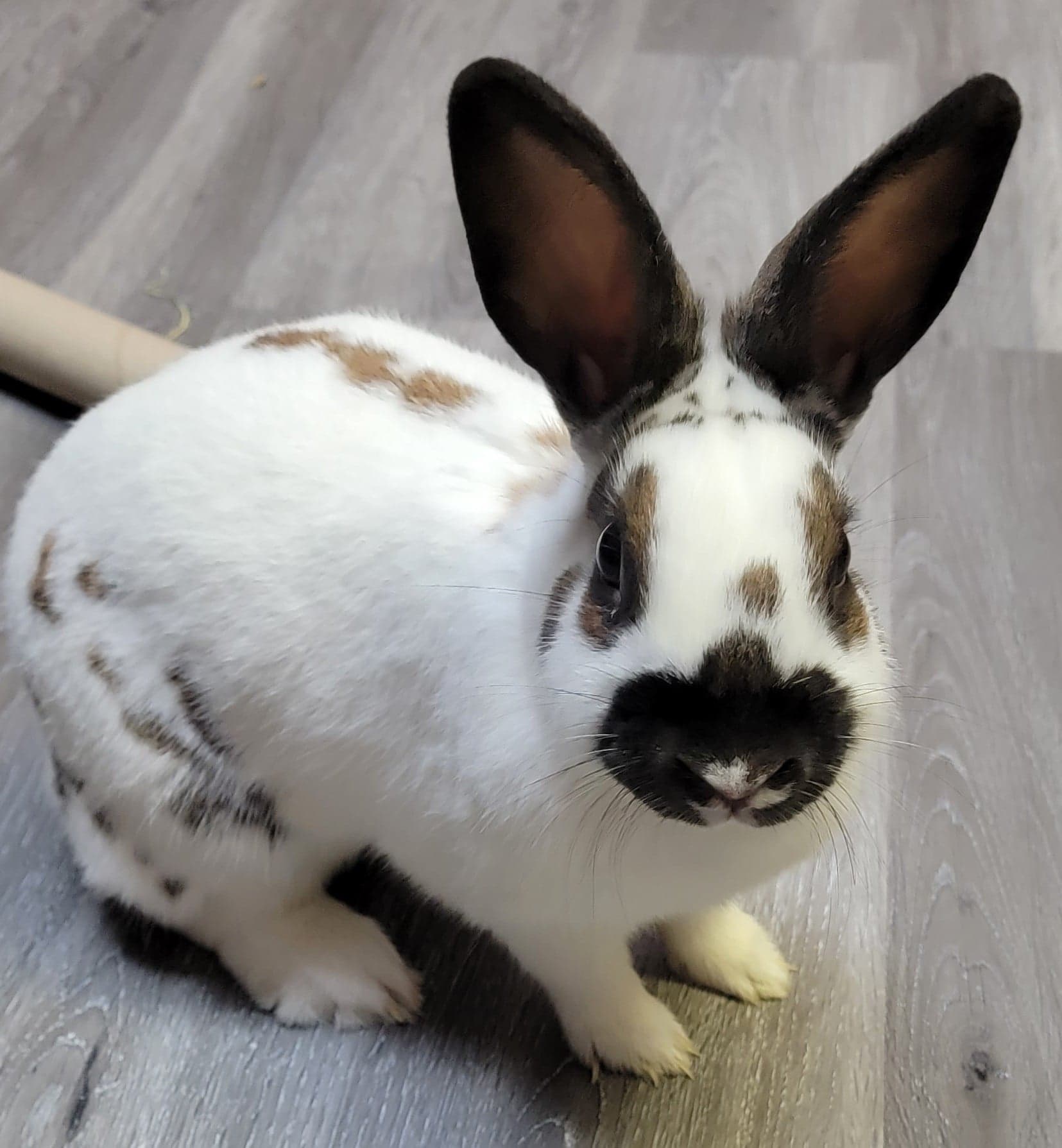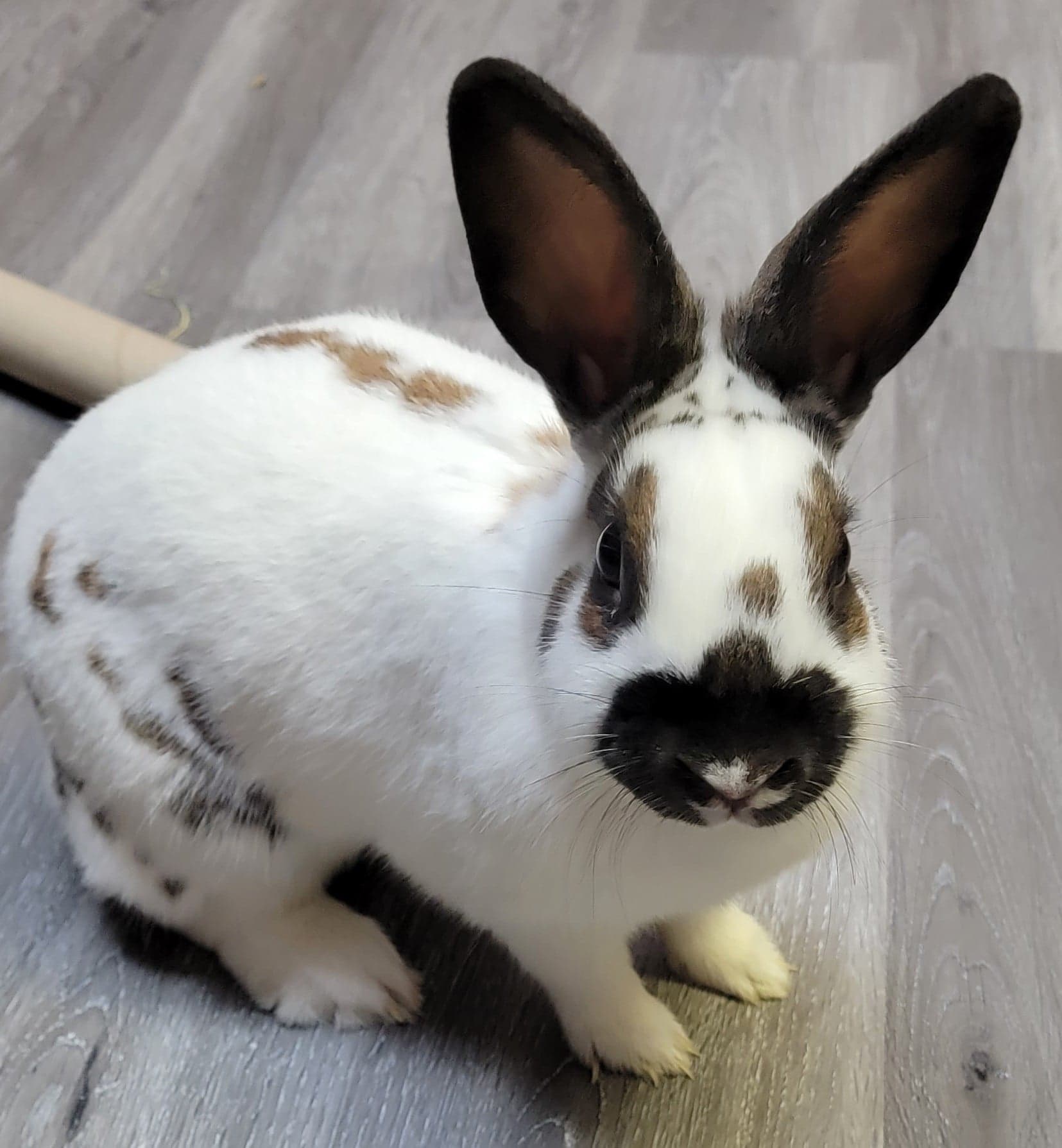 Sam
Updated:
Status: Available
Type: Bunny
Gender: Male
Age: 3
Month(s)
Description
This little guy is at the office. He is great with litter box and getting better with handling. This should improve once he's neutered next week.
If you would like to Adopt Sam Please fill out our adoption application HERE
Veterinary Information (vaccines, tests, etc.)
He will be neutered here in about a week!

If you're interested at all in helping this animal, please contact us. We appreciate it, and most of all, they appreciate it too!

Thank you for your time and consideration!