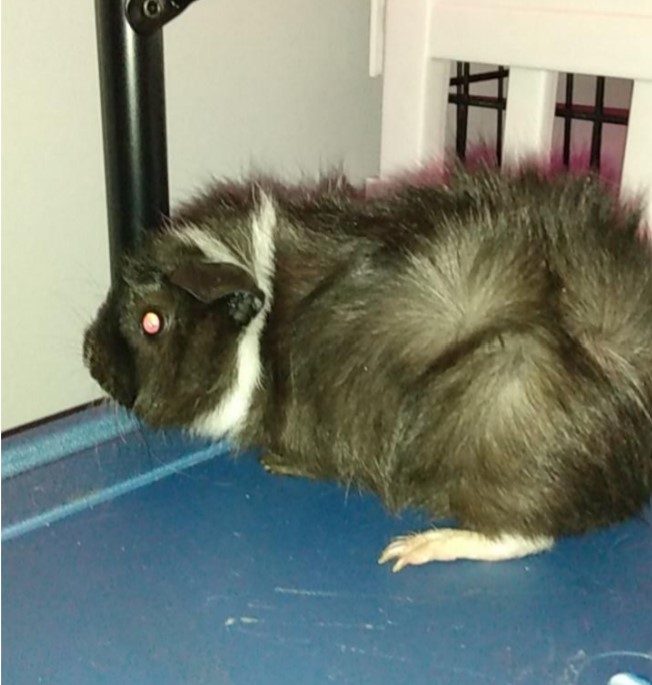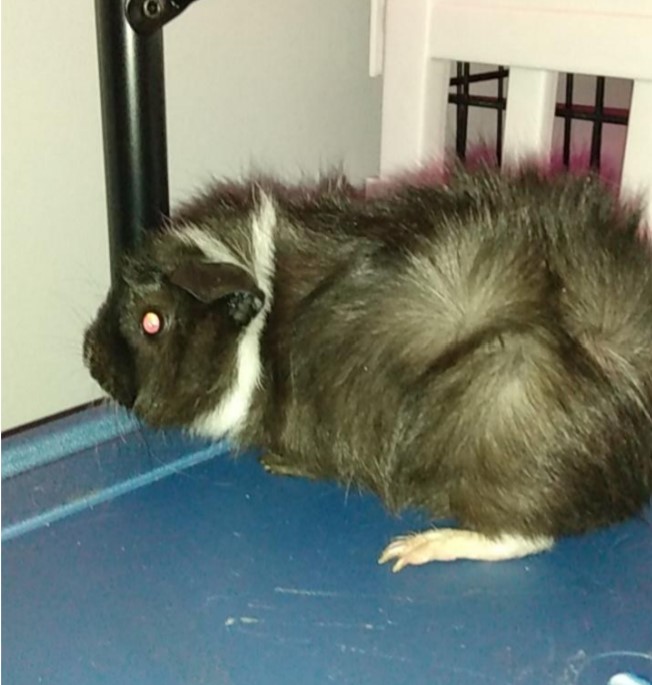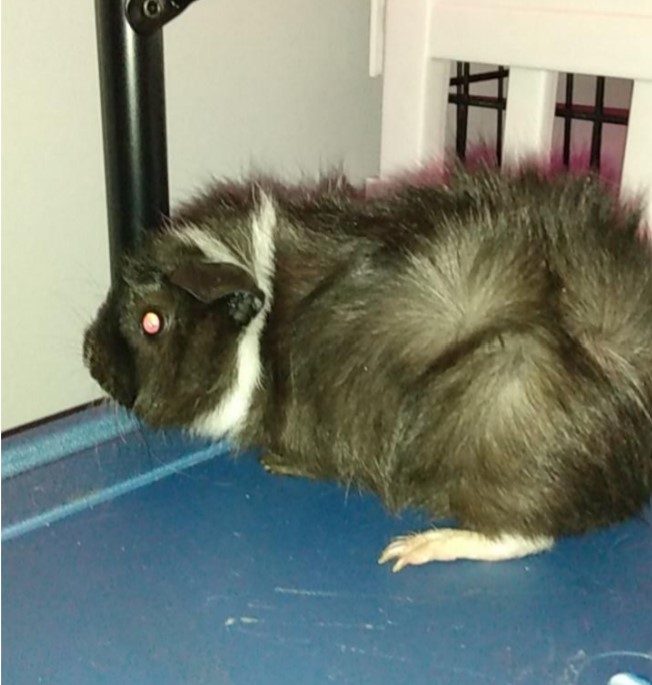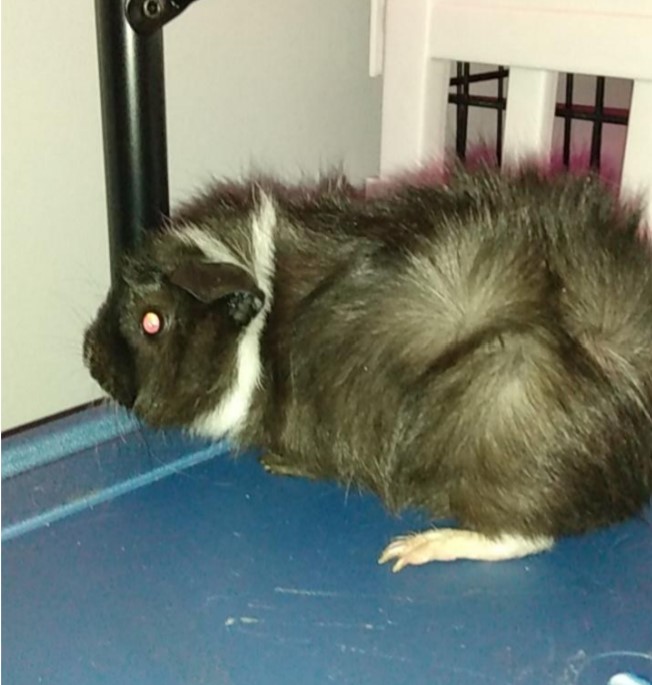 Speck
Updated:
Status: Available
Type: Guinea Pig
Gender: Female
Description
Speck is 4 months old and has been with Nugget and Gang since August 2021. She got her name from a while speck on her face. She is a shy girl but sweet. If you would like to Adopt Speck ($10) Please fill out our adoption application HERE
If you're interested at all in helping this animal, please contact us. We appreciate it, and most of all, they appreciate it too!
Thank you for your time and consideration!