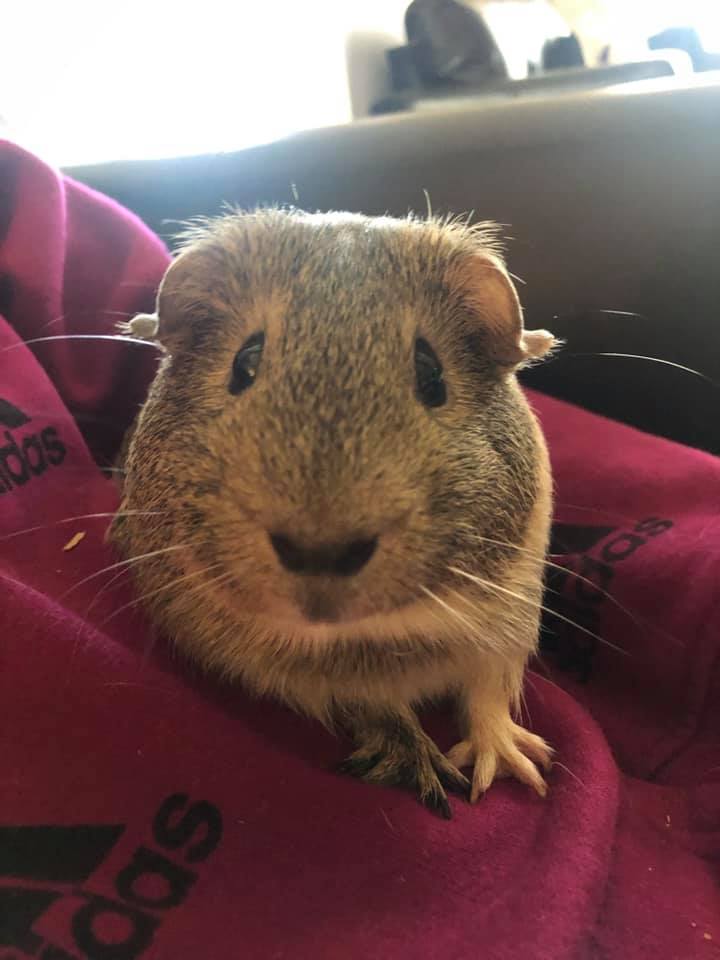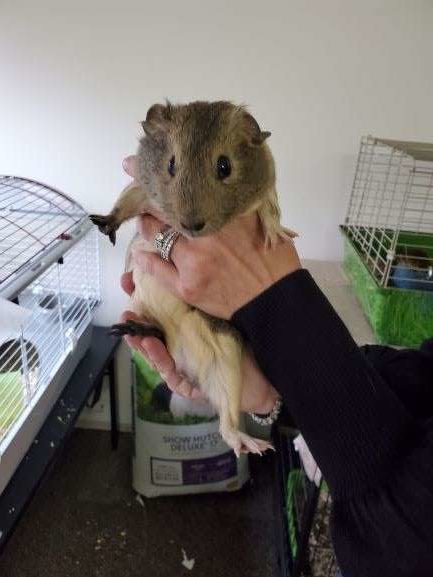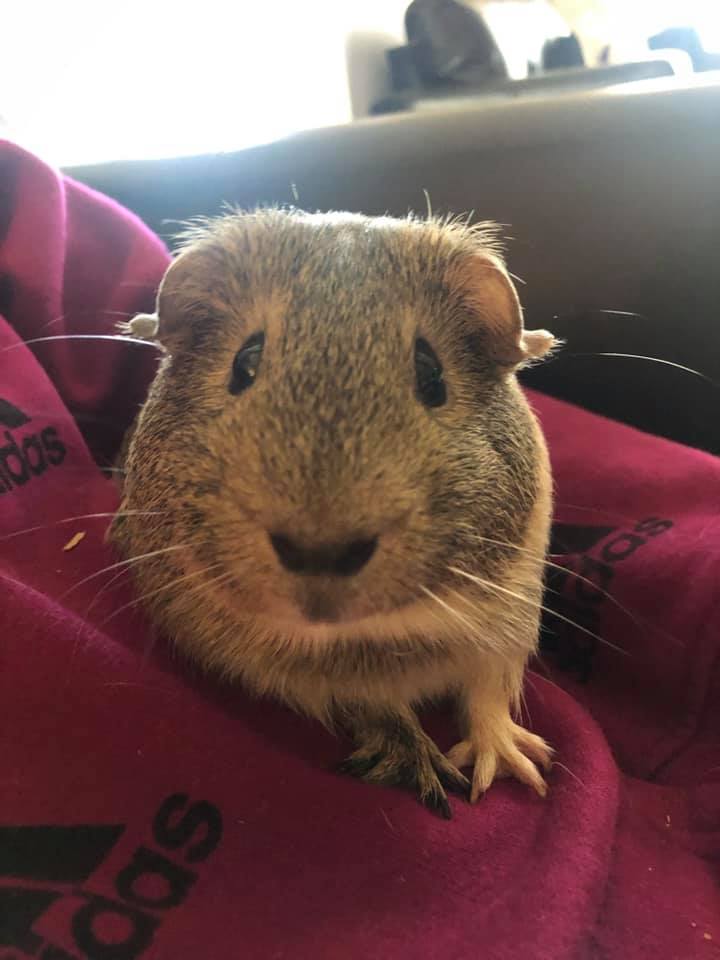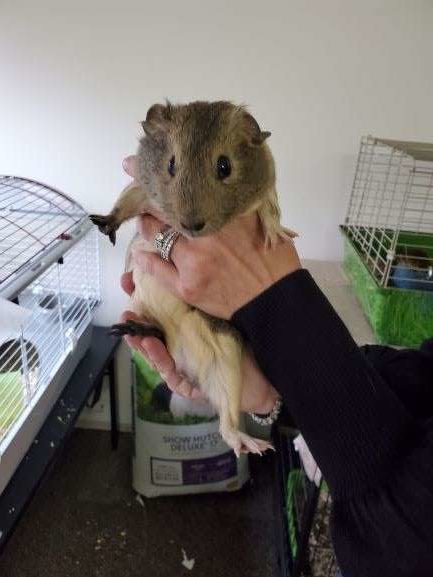 Sid AKA Asher
Updated:
Status: Available
Type: Guinea Pig
Gender: Male
Age: 1
Year(s)
Description
Sid AKA Asher is a male Guinea Pig. is ready for his forever family!!
He's been with his foster family for a couple months now and he has really come out of his shell! He loves being held and petted! Loves treats like carrots and fruit by hand. He's very sweet and such a good boy!
If you're interested at all in helping this animal, please contact us. We appreciate it, and most of all, they appreciate it too!
Thank you for your time and consideration!