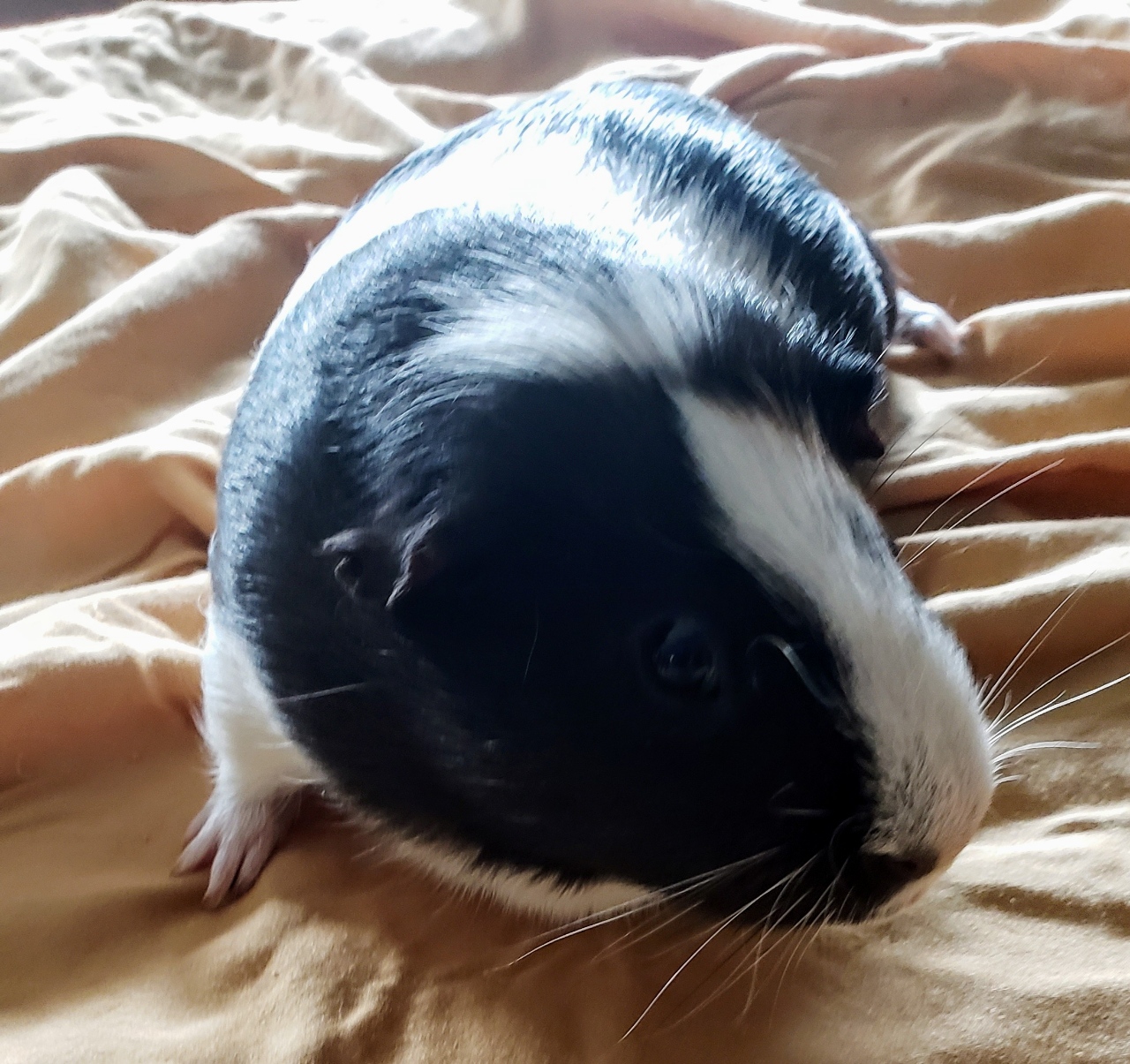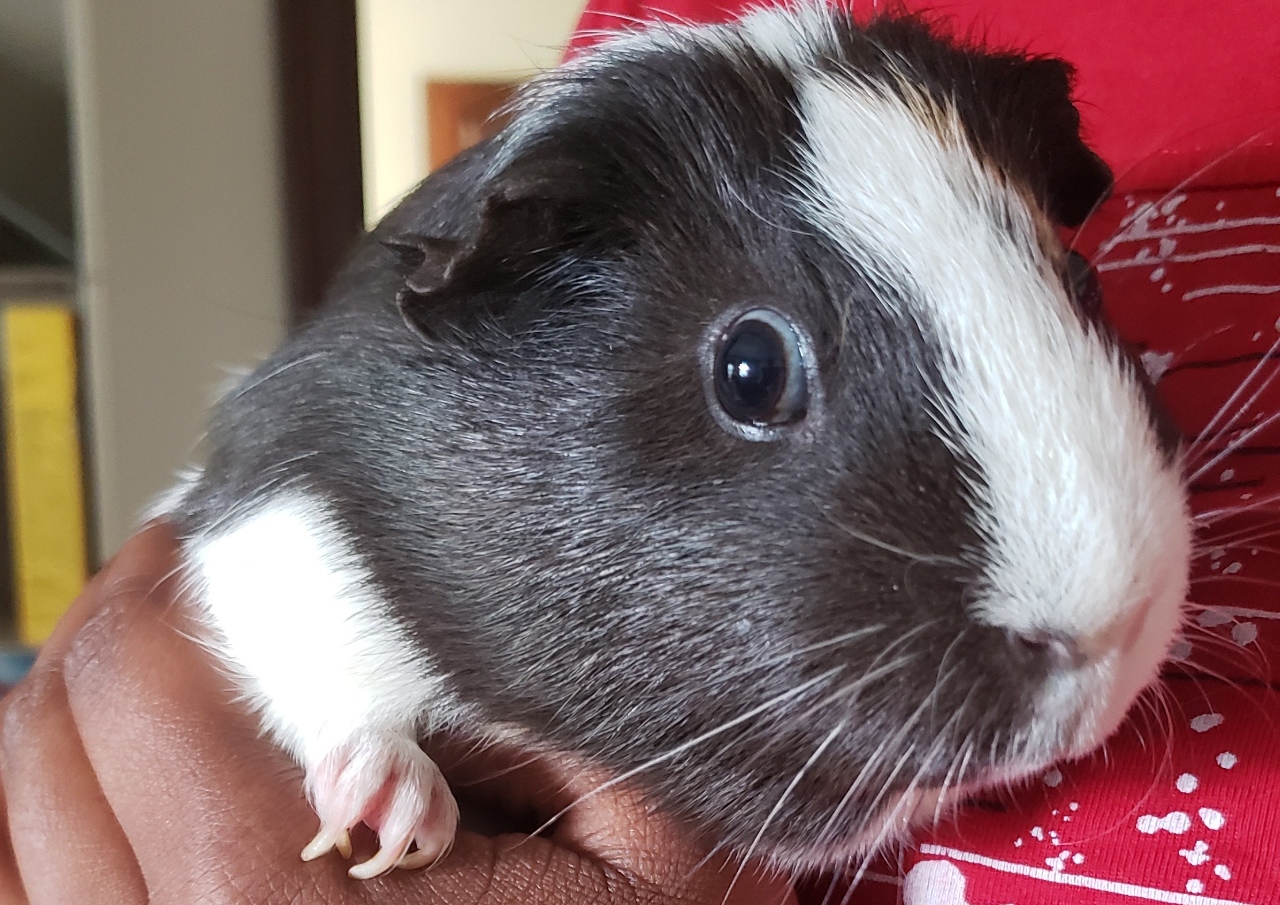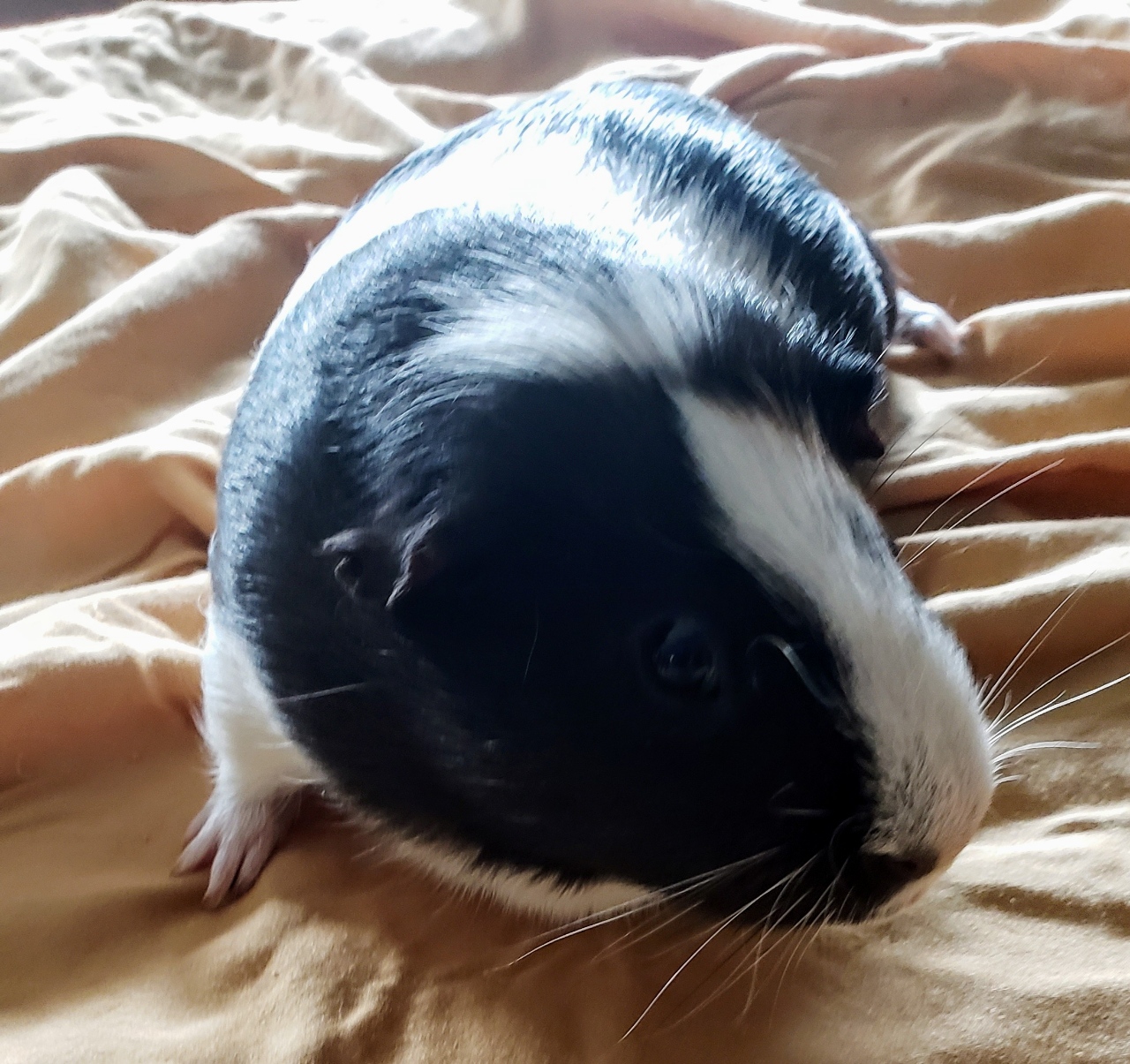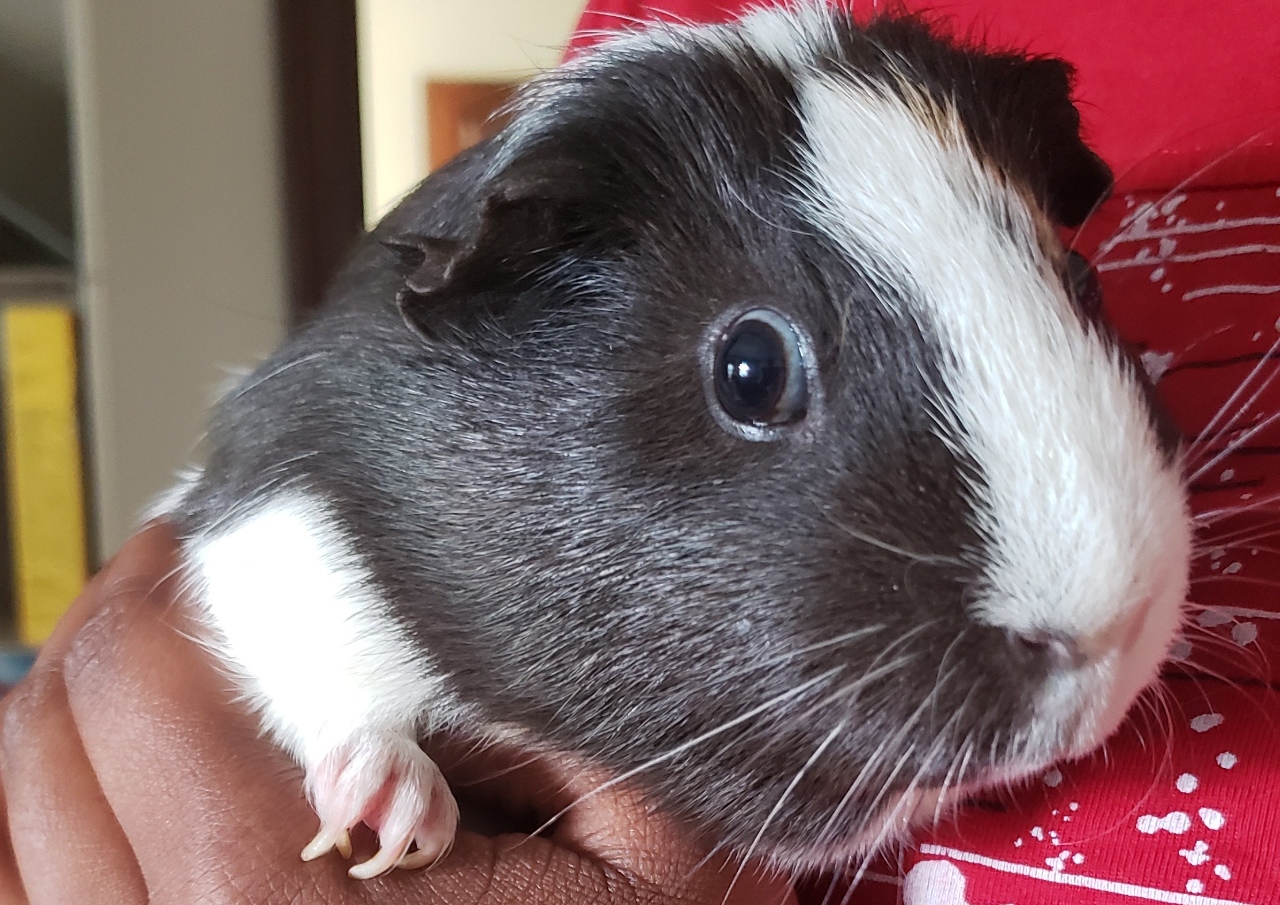 Male Guinea Pig
Updated:
Status: Available
Type: Guinea Pig
Gender: Male
Age: 1
Year(s)
Description
This little guys is about a year and half old. He is a little skittish, but not mean when trying to pick up but we know with some love, care and cuddles he will warm right up,
If you're interested at all in helping this animal, please contact us. We appreciate it, and most of all, they appreciate it too!
Thank you for your time and consideration!