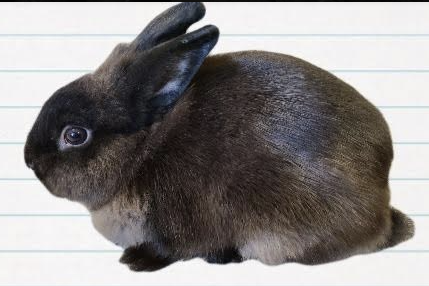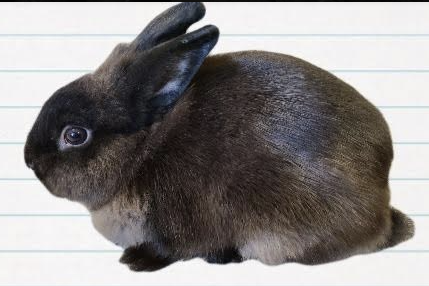 Delilah
Updated:
Status: Available
Type: Bunny
Gender: Female
Age: 2
Year(s)
Description
Hello! My name is Delilah. I am a Lionhead bunny. I am around 2 years old. I am litterbox trained. I enjoy long naps but love running laps. When I have the zoomies I love running around the room to get my exercise and stay in tip top shape. I am happy and healthy. Love getting attention from my people but they must gain my trust first.
I enjoy being petted but I don't prefer to be picked up. I worry about falling. Please keep me on a solid surface and I am sure we will become fast friends!
If you would like to Adopt Delilah, please fill out our adoption application HERE
If you're interested at all in helping this animal, please contact us. We appreciate it, and most of all, they appreciate it too!
Thank you for your time and consideration!